Get your customers from place to place with specialized coverage.
Livery insurance to protect your company and assets.
When your business relies on driving, you're open to a world of risk. Your clients depend on you to drive safely, but accidents happen and you can't control everyone else on the road. In the event of an accident, you could be faced with significant financial loss if you don't have the right protection. If you have a livery business, you must consider a comprehensive livery insurance to make sure you're covered.
What is livery insurance?
Also known as for-hire livery insurance, it is a form of commercial auto insurance designed specifically for commercial vehicles that are used to generate revenue by transporting people. To narrow it down further, a livery service is one in which the transportation is scheduled ahead of time or occurs on a scheduled route—like a bus. Therefore, if your business only transports people incidentally, such as a hotel shuttle, you most likely won't need this coverage. This coverage also doesn't apply to vehicles for hire that are driven by your customer.
What's the difference between livery and auto insurance?
Livery and auto insurance share a few key differences. In the case of commercial auto insurance, the company at large often holds the policy to cover their vehicles. For instance, if you're a rideshare driver, you may believe you're fully covered under the company's commercial auto policy. However, that may only cover their liability and not your own or the costs of damages to your vehicle. Damages to your personal vehicle may not be covered by the rideshare company's insurance, and you most likely won't be covered by your personal auto insurance either since you were using the vehicle for commercial purposes.
Livery insurance and rideshares.
The popularity of rideshare services like Uber and Lyft has risen exponentially over the past few years thanks to their convenience and the availability of drivers. However, your basic personal auto insurance most likely won't cover the use of your vehicle for rideshare purposes. This specialized coverage protects your vehicle for commercial uses and may extend the limits of your liability coverage. The specifics of your policy will depend on your needs as a rideshare driver.
The nitty-gritty of insurance for livery services.
Livery insurance requirements vary by the location of your business, sometimes down to the city you operate in. This can also help determine the cost of your coverage. Insurers calculate your premiums using factors like the city and state in which you operate, your previous driving record, vehicle use, and coverage needs. When all is said and done, you should walk away with a livery insurance plan that meets your state's requirements and offers you the protection your business needs.
Are you ready to learn more about specialized coverage for livery businesses? Contact us today to discuss your insurance options.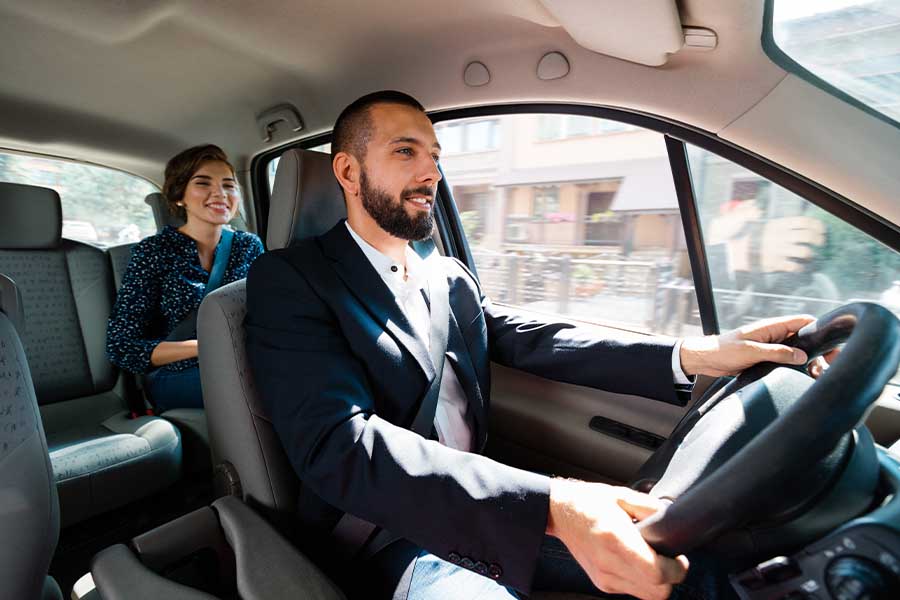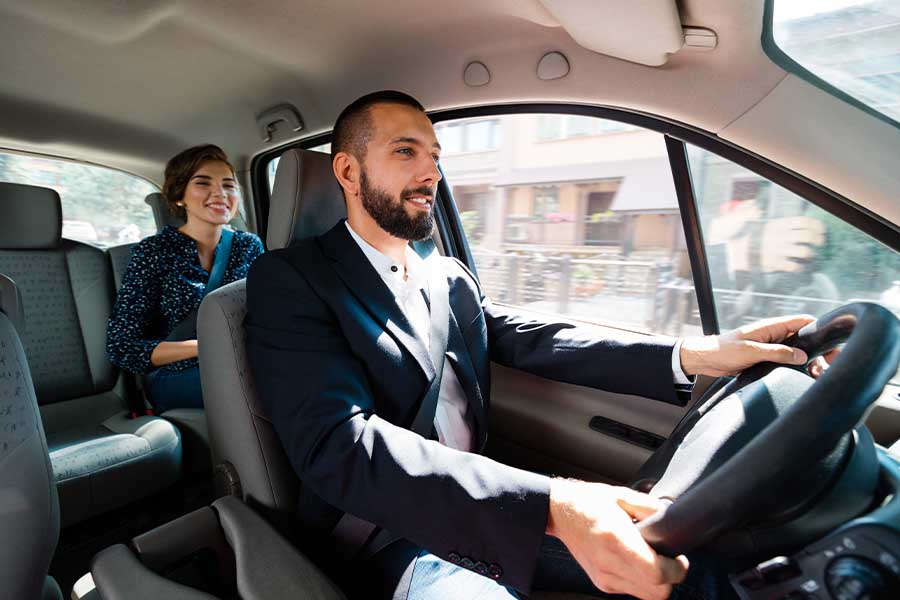 Get Started Today
As an independent agency, we are here to help you find the right Livery Insurance coverage.
Get a Quote
  Livery Insurance Quote Request
As an independent agency, we are here to help you find the right coverage.
Get a Quote
It only takes a minute to get started.
Fill out the form, we'll be in touch.

Review options with an agent.

Get the coverage you need.
Would you rather discuss this in-person? Get in touch with an agent today!